Behind Frida: the story of a comeback.
In 2008 I unknowingly launched my first brand: Nosideup.
It was the golden age of Etsy and it all seemed possible.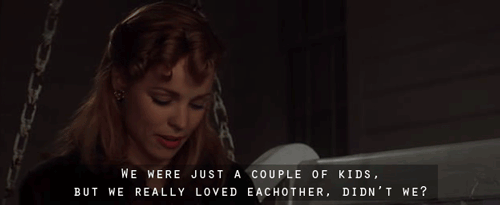 I sold my first piece almost immediately: a hair portrait.
So I did more. And I sold more.
And then I was "the hair girl" in Etsy. People knew it was me doing those. Blogs featured my work for free. Brands got in touch - I tried to handle that (didn't manage very well, must say).
Two moves; a year in Fine Arts and a MA in Contemporary Art History and Theory; and a job with schedules and an office later... I felt I had overgrown Nosideup.
I was stuck: the hair portraits were by far the best sellers. I couldn't go to the post office all the time. Etsy was not the same. But mostly? Mostly I felt I should be over it. I now had an MA, and was handling big clients at my day job.
My ego was having a tantrum, basically.
Nosideup closed up to let me be this new person.
Emails would drip into my inbox: "do you still do them?", "I have a shop, can I have some?", "I once bought some", "my girlfriend always wanted one"... I tried being a pro. I said no. I proposed custom commissions. It wasn't what they were asking for. It sucked. I sucked.
Time only brought more of the same.
Lightbulb moment.
How can the 2015 me do hair portraits? How can I be an Art Theorist, an Innovation Consultant and Nosideup at the same time?
Layers.
Use the portraits to tell not only stories, but history.
And that's how the new Nosideup is slowly coming to be.
The portraits are of fascinating, real women who changed the world somehow. And the whole perspective of the drawing works, since it's a look behind that character. The portraits now come with a little fanzine to keep or give away, telling a researched tale based on historical facts. There's intention behind it.
The first up is Frida Kahlo.